Four Common Areas on the Body to Get Liposuction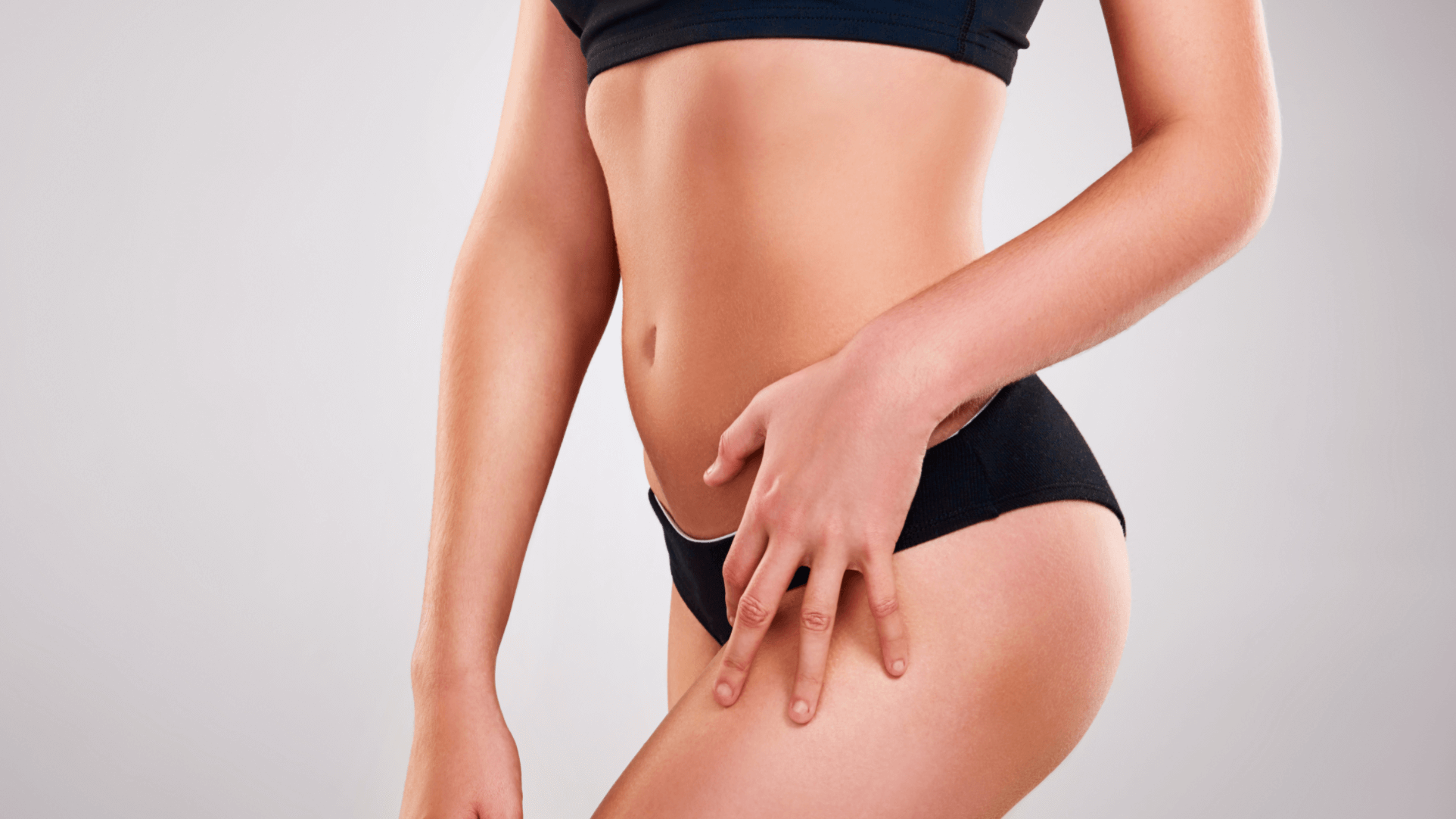 Liposuction is one of our most popular procedures at Andre Marshall Plastic Surgery. This surgery removes unwanted excess fat so you can appear slimmer and more attractive. Liposuction can be performed in many areas, but the most prevalent are the abdomen, thighs, arms, and buttocks. Each area has its own unique considerations when it comes to body contouring surgery.
Do you want to look and feel better about your body? Double board-certified plastic surgeon Dr. Andre Marshall offers his insight into this life-changing procedure in Beverly Hills, CA. Call today to schedule your consultation. We offer cutting-edge treatments, such as arm liposuction and more.
What causes fat pockets to form?
Fat is constantly being created and broken down in the body. Factors like genetics, lifestyle changes, hormone fluctuations, and natural aging can affect how fat accumulates in certain areas. Women often develop small fat pockets that won't go away after pregnancy, even with diet and exercise. Liposuction can be a smart solution for achieving a leaner and more toned figure.
What's involved with liposuction surgery?
Liposuction involves creating a small punch-hole incision in the skin so we can place a special tool called a cannula. This tool loosens the excess fat before suctioning it out. We may choose more than one area for fat removal based on your current body type. Dr. Marshall uses state-of-the-art techniques to reduce trauma to the surrounding tissues and promote an easy recovery.
What areas can I treat with liposuction?
Liposuction surgery is personalized so patients can reach all kinds of cosmetic goals. Whether you want to look slimmer in clothing or make it easier to work out at the gym, Dr. Marshall can help. Our team can perform fat removal on the following areas in Beverly Hills, CA:
Abdomen: Women who have had one or more pregnancies may notice stubborn bulges around the middle. Men can also opt for liposuction of the abdomen if they have problems losing weight in this area.

Thighs: Excess fat in the thighs can make your legs appear heavier and less toned. Liposuction can be a wise option if you're not happy with your current thigh shape or size.

Arms: The upper arms are known to develop fatty deposits that make wearing fitting clothing uncomfortable. Arm liposuction reduces bulges to give you a more toned look.

Buttocks: Fat pockets in the buttocks can make you feel self-conscious about your bottom. Liposuction in the buttocks can help you achieve a more attractive and athletic silhouette.
What if I'm unsure what I want?
Dr. Marshall understands you may need some time to weigh your options and consider all of the treatment possibilities before making a decision. During your body contouring consultation, we can evaluate your problem areas and talk about how liposuction works. Our goal is to help you achieve an appearance that is healthier and more attractive.
Slim down with liposuction
Are you tired of trying to hide bulges that make you feel less than confident? Liposuction surgery at Andre Marshall Plastic Surgery can give you the body shape that you've always dreamed of. Whether you're interested in abdomen or arm liposuction, double board-certified plastic surgeon Dr. Andre Marshall effectively removes excess fat deposits so you can be slimmer in specific areas. Call our office in Beverly Hills, CA to discover all the ways body contouring can help improve your life.