Achieve a Flatter-Looking Stomach With Tummy Tuck Surgery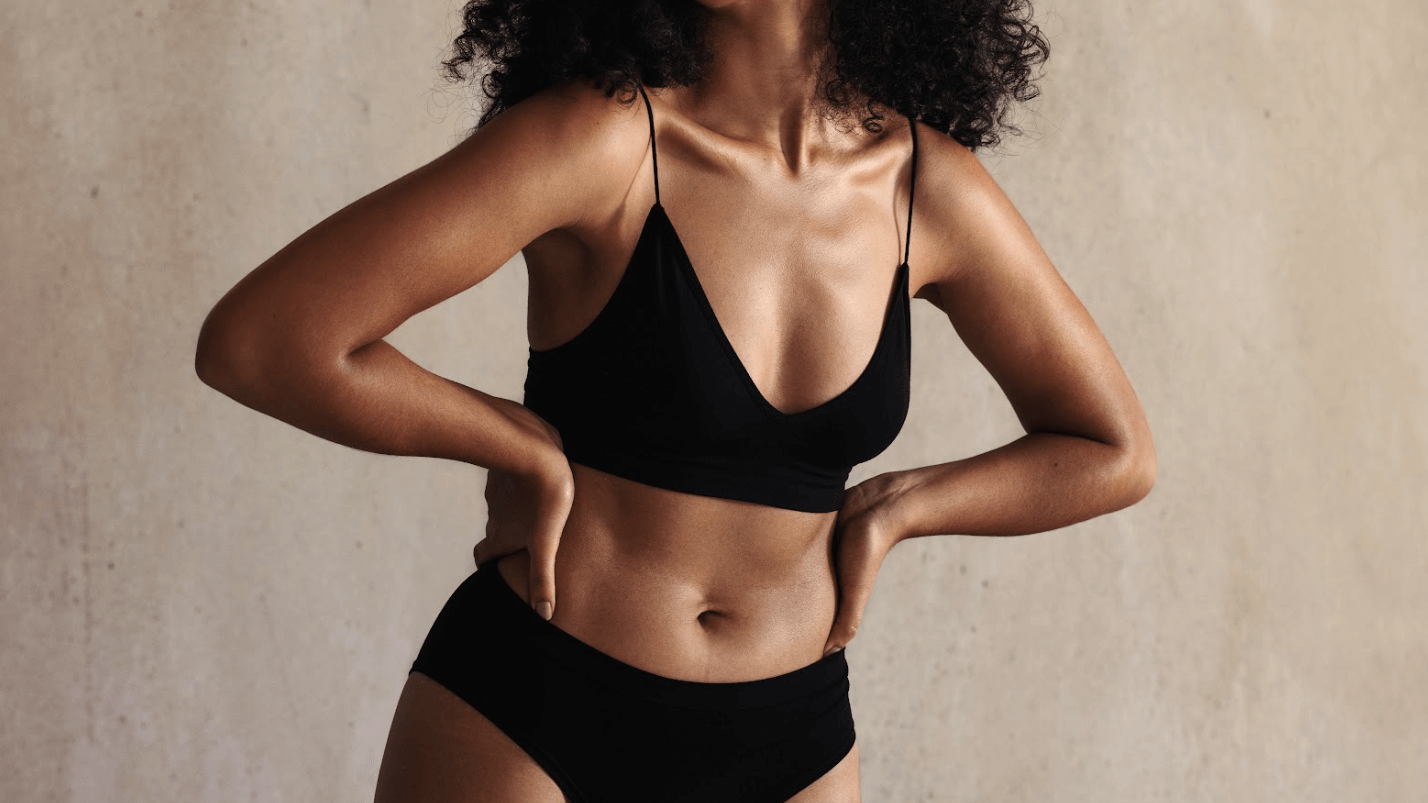 The mid-section is notorious for accumulating stubborn fat and developing loose, sagging skin — often the result of pregnancy, aging, or significant weight loss. These changes can leave patients feeling discouraged about their overall appearance, and, unfortunately, diet and exercise are not always enough to restore the patient's desired physique. At Andre Marshall Plastic Surgery, double board-certified plastic surgeon Dr. Andre Marshall helps Beverly Hills, CA patients get the slimmer, more natural-looking figure they can feel confident about with tummy tuck surgery. If you have a stubborn belly pooch or hanging abdominal skin and dream of regaining the flat stomach you once had, a tummy tuck may be right for you.
Will my stomach be flat after a tummy tuck?
Tummy tuck surgery involves the excision of loose, sagging, or hanging abdominal skin. The remaining skin is then pulled taut. In addition, many tummy tuck cases include liposuction fat removal to address fatty deposits that don't respond well to diet and exercise. Finally, separated abdominal muscles — known as a diastasis recti and commonly responsible for a belly pooch or "pouch" — can be repaired during tummy tuck surgery. For many patients, tummy tuck surgery does result in a much smoother and dramatically flatter stomach.
What happens to your belly button during a tummy tuck?
Patients often have questions about how their belly button will look after tummy tuck surgery. In cases where patients have just a small amount of skin or fat to be removed, the natural belly button may be preserved. For patients with more extensive concerns, however, the belly button often needs to be repositioned for a more appropriate placement after excess skin has been removed.
Will my tummy tuck scar be visible?
A scar on the lower abdomen is an unavoidable consequence of tummy tuck surgery, but in most cases, tummy tuck scars can be concealed beneath reasonable clothing, swimsuits, and undergarments. Dr. Marshall understands the importance of minimizing visible scarring as fully as possible and uses strategic techniques and incision placement during tummy tuck surgery.
Am I a good candidate for a tummy tuck?
Patients considering tummy tuck surgery should keep in mind that the procedure is not a weight loss tool. Ideally, tummy tuck patients should be at or near their goal weight prior to surgery but have small areas of exercise-resistant fat and loose skin they'd like to get rid of. Generally speaking, good candidates for tummy tuck surgery are:
In good health overall
Not planning to become pregnant
At a healthy, stable weight
Have no contraindications to general anesthesia or surgery
Still, every patient is unique, and there are a number of additional factors to consider when determining whether you are eligible for a tummy tuck. One of the best ways to know with certainty whether a tummy tuck may be safe, appropriate, and effective for you is to schedule a consultation with Dr. Marshall.
Flatten your belly pooch with mommy makeover surgery in Beverly Hills, CA
If it feels like you've tried everything to slim down and firm up your midsection without success, you are not alone. Thanks to hormones, genetics, pregnancy, weight loss, and even the aging process, countless men and women develop sagging skin and stubborn belly fat that is best addressed with cosmetic surgery. Get started on your journey to a slimmer, sexier figure by scheduling your one-on-one tummy tuck consultation at Andre Marshall Plastic Surgery with Beverly Hills double board-certified plastic surgeon Dr. Andre Marshall today.