Can a Mommy Makeover be Customized to Meet My Needs?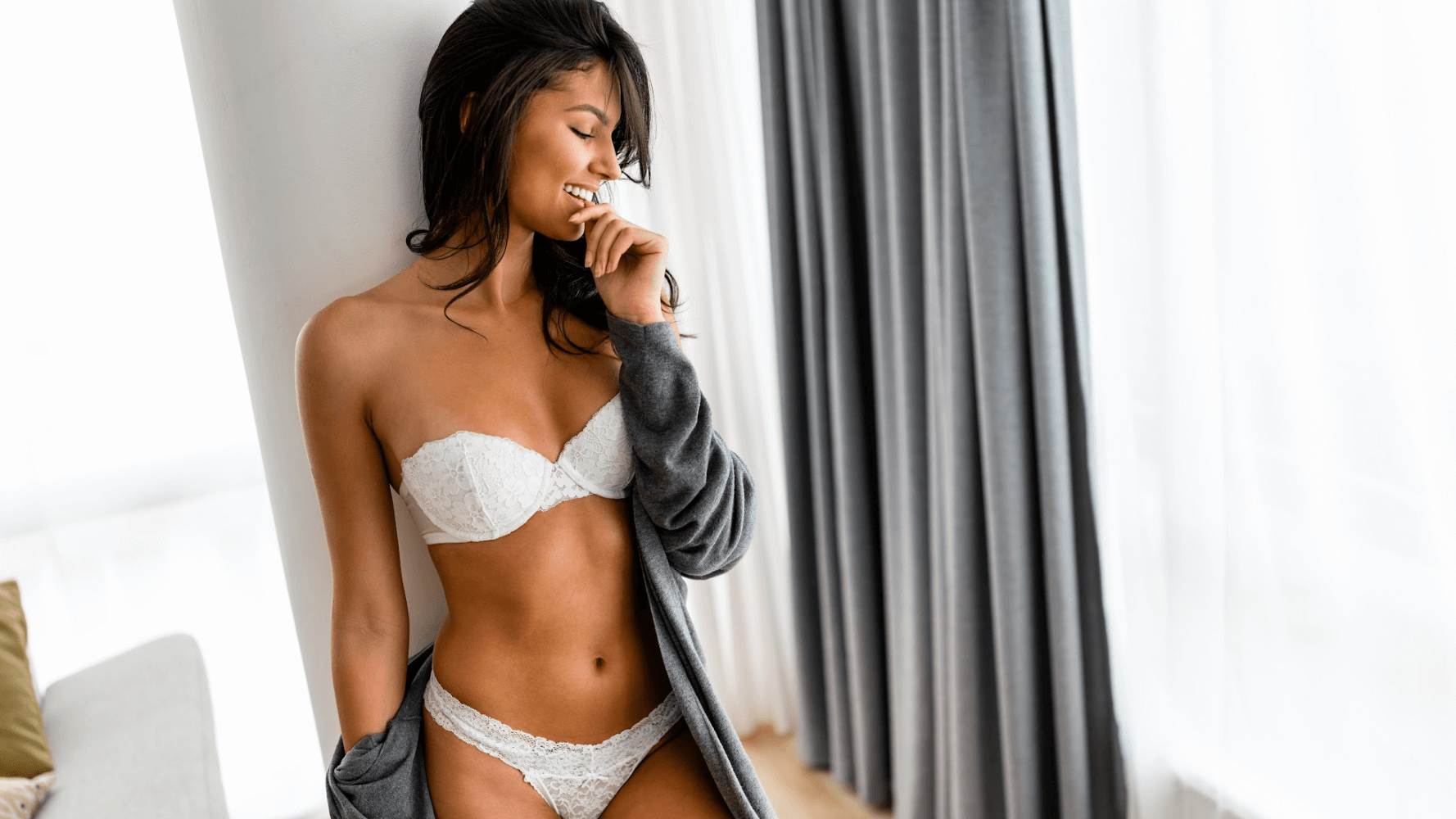 Motherhood is an incredible journey filled with countless joys and unforgettable moments. But it can also lead to physical changes in the body that might not align with how you feel on the inside. We understand these concerns at Andre P. Marshall Plastic Surgery in Beverly Hills, CA, and are here to help. A mommy makeover with board-certified plastic surgeon Dr. Andre Marshall, customized to your unique needs, can restore your pre-baby body and boost your confidence. Let's dive into the details.
What is a mommy makeover, and how can it help me?
A mommy makeover is a combination of procedures aimed at restoring your pre-pregnancy figure. Dr. Marshall, a renowned plastic surgeon in Beverly Hills, can customize the mommy makeover to target specific areas that concern you. Here are some procedures included in a typical mommy makeover:
To learn more about the above procedures, or others that may be integrated into your ideal makeover, contact our office to schedule your consultation.
Can I combine different procedures in my mommy makeover?
Yes, one of the key benefits of a mommy makeover is its flexibility. Whether you're looking for a "mommy makeover near me" or specifically in Beverly Hills, Dr. Marshall can help you choose the right combination of procedures. After a personalized consultation to understand your unique needs and preferences, he will create a customized plan that may include a tummy tuck, liposuction, or other enhancements, providing expert guidance and care throughout your transformation journey.
How safe is mommy makeover surgery?
Safety is our top priority at Andre P. Marshall Plastic Surgery. Dr. Marshall will discuss your medical history, lifestyle, and expectations to ensure that the mommy makeover surgery is right for you. His board-certified credentials, extensive experience, state-of-the-art facility, and commitment to patient well-being and satisfaction ensure that your procedure is conducted with the utmost care.
What results can I expect from a mommy makeover?
A mommy makeover with Dr. Marshall can be a transformative experience. While individual results vary, you can expect improved body contour and confidence, enhanced comfort in your clothing, and a renewed sense of self and vitality. The makeover's carefully chosen combination of treatments can align with your goals and leave you feeling rejuvenated and more like yourself.
Explore a customized mommy makeover in Beverly Hills, CA
Your journey to a rejuvenated self begins with a personalized consultation with Dr. Andre Marshall at Andre P. Marshall Plastic Surgery in Beverly Hills, CA. We understand that every woman's needs differ, and we're committed to providing a mommy makeover tailored just for you. Schedule your consultation today and take the first step toward embracing the new, confident you. Feel free to reach out and find out more about the mommy makeover you've been searching for.