Could I Have Too Much Fat for Liposuction Treatment?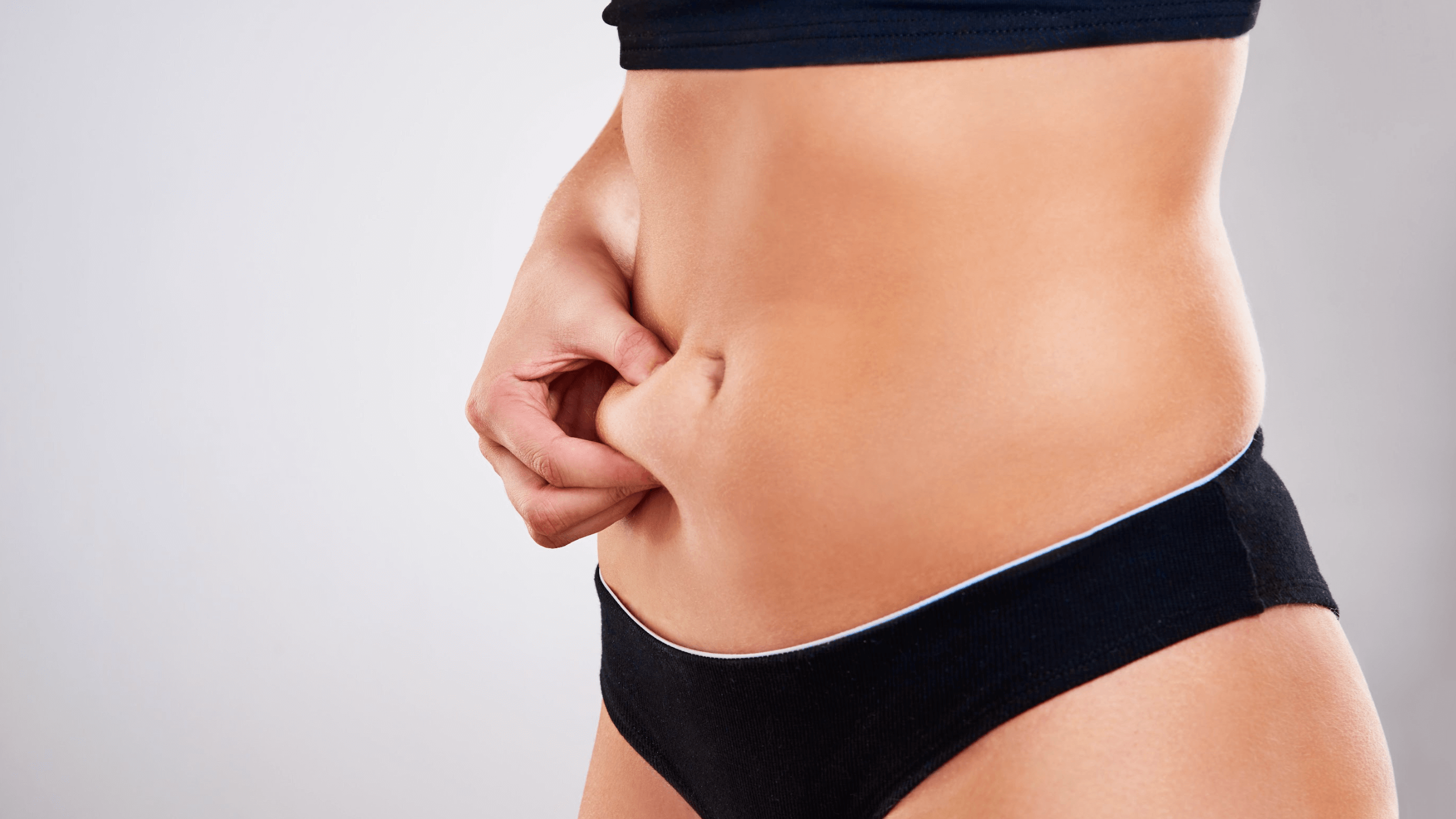 Thanks to the natural progression of aging, pregnancy, childbirth, and certain lifestyle choices, pockets of stubborn fat inevitably form and can devastate our once youthful silhouettes. Even with a dedicated diet and exercise plan, certain fat deposits tend to linger and add to our frustration. At Andre Marshall Plastic Surgery, our professional team serves patients near Beverly Hills, CA to help them attain their body contouring goals. Double board-certified plastic surgeon Dr. Andre Marshall offers innovative liposuction treatments to remove fat deposits and slim the waistline.
What is liposuction?
Liposuction is a minimally invasive cosmetic procedure that uses suction technology to remove undesirable fat cells. Liposuction treatments are highly customized, and Dr. Marshall can treat multiple sites in one session to contour and reshape your body for a natural, youthful appearance.
What areas of my body can be treated with liposuction?
At Andre Marshall Plastic Surgery, our technicians can utilize liposuction technology to remove fat from just about any area of the body, including the:
Abdomen

Hips

Thighs

Arms

Face

Buttocks
Dr. Marshall will conduct an initial assessment, examine your personal and medical histories, and incorporate your personal goals to develop a customized liposuction treatment plan that helps produce your desired outcomes.
Am I an ideal candidate for liposuction?
Both men and women are plausible candidates for liposuction treatment if they:
Are at a healthy weight

Have stubborn pockets of fat

Have healthy skin laxity

Have realistic expectations about liposuction outcomes
Prospective patients may not qualify for liposuction if they are pregnant, breastfeeding, or have specific blood or immunological disorders.
Could I have too much fat for liposuction treatment?
Liposuction treatment is not a viable substitute for weight loss. Many plastic surgeons will not perform liposuction on patients who have a body mass index (BMI) of 30 or higher. Consult with Dr. Marshall if you are concerned about your current weight and find out if you need to make any changes to qualify for liposuction treatment.
How is liposuction performed?
Liposuction is an outpatient procedure that is completed within the comforts of one of our private treatment rooms at Andre Marshall Plastic Surgery. Each treatment area is properly sanitized and numbed with local anesthesia. A thin cannula is inserted under the skin, and then suction technology is used to safely remove unwanted fat deposits. Once the skin is massaged, and the anesthesia wears off, patients may return home for recovery.
Is there any downtime after liposuction treatment?
Patients should expect some temporary swelling, tenderness, and bruising after treatment, which usually resolves in a few days. Dr. Marshall sends each patient home with incisional care instructions to minimize scarring and the risk of infection. Depending on the size and number of treatment areas, patients may have to wear a compression garment to optimize healing and liposuction results.
How can I maintain my liposuction results?
Once the initial swelling dissipates, patients will start to notice results. Liposuction outcomes are designed to be long-lasting. However, weight fluctuations, pregnancy, and childbirth can alter your liposuction results. Patients can prolong their treatment outcomes by sticking to a healthy diet and exercise regimen. Patients may also return to the clinic for additional liposuction treatments if needed.
Learn more about liposuction treatment in Beverly Hills
If you reside in or near Beverly Hills, CA, and wish to get rid of stubborn fat pockets that won't disappear with diet and exercise, contact our team at Andre Marshall Plastic Surgery and schedule a consultation today. Double board-certified plastic surgeon Dr. Andre Marshall will help you design a customized liposuction treatment plan that fits your long-term cosmetic goals.