Does BMI Determine If I Am Ready For Mommy Makeover Surgery?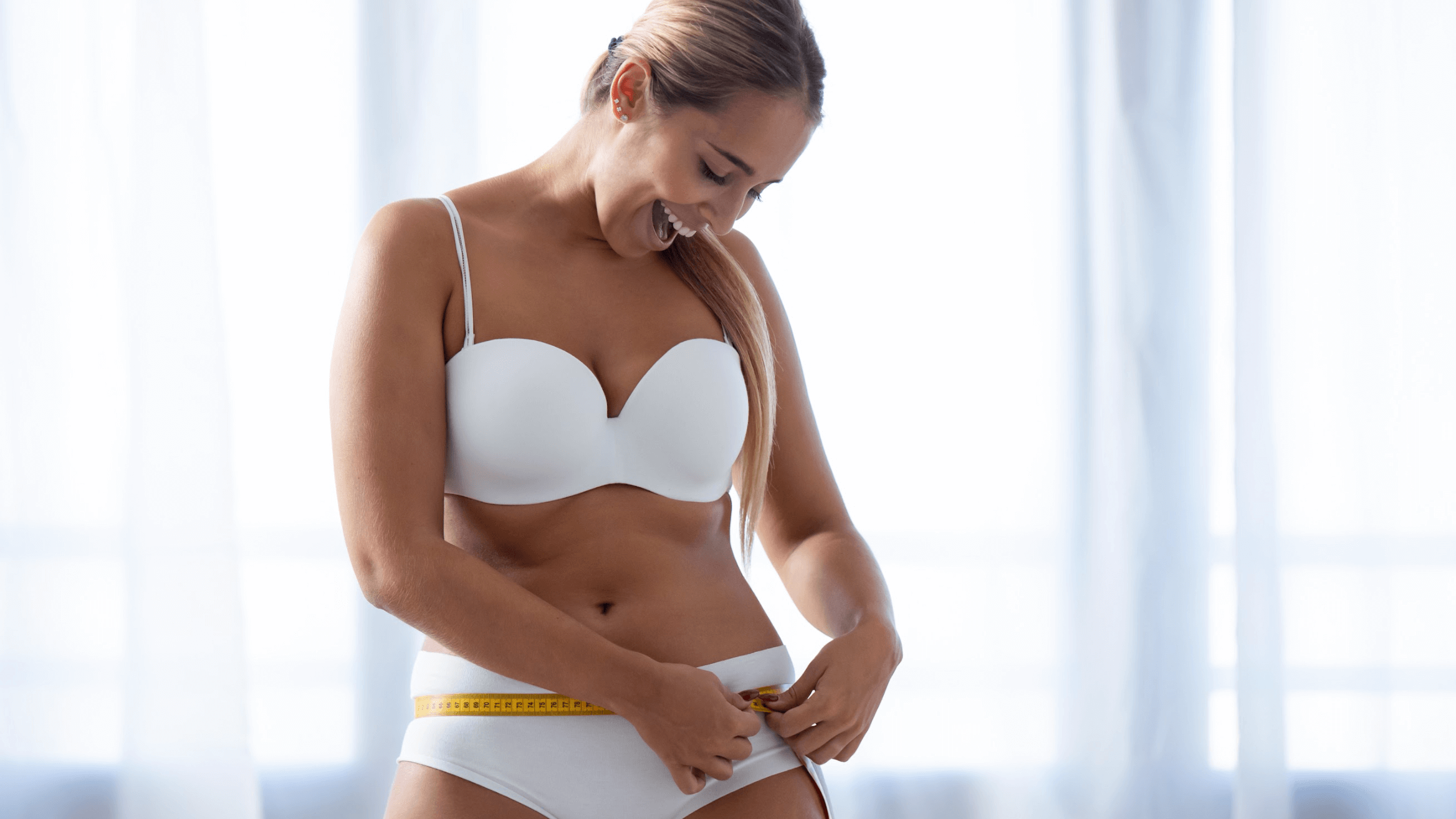 A mommy makeover can be a life-changing experience, often helping a woman to feel more like herself again after having children or losing a considerable amount of weight. It is important for patients to understand, however, that the mommy makeover can be a fairly extensive procedure and that there are a number of factors that will be assessed to determine if a patient is ready for surgery. Although there is technically no minimum or maximum weight limit for mommy makeover patients, your BMI may indeed play a role in your eligibility for surgery. At Andre Marshall Plastic Surgery in Beverly Hills, CA, double board-certified plastic surgeon Dr. Andre Marshall is committed to the highest standards of patient safety and satisfaction and works closely with mommy makeover patients to ensure they have a comfortable and successful experience, a healthy recovery, and stunning results. Keep reading to learn more about why your BMI matters and what the ideal BMI range for mommy makeover surgery may be.
What procedures are included in a mommy makeover?
One of the most exciting features of mommy makeover surgery is that the procedure can be customized to meet the needs and goals of each woman as an individual. For example, patients whose primary concerns are the unwanted side effects of pregnancy and childbirth – like deflated breasts or an abdominal pooch – may combine breast augmentation and a tummy tuck as part of their mommy makeover. On the other hand, women who are undergoing mommy makeover surgery to reverse the side effects of extreme weight loss often choose to include breast lift, skin removal, and liposuction in their mommy makeover plans. Some of the most popular treatments and procedures that patients are interested in including in their Beverly Hills mommy makeover surgeries are:
Breast augmentation
Breast lift
Tummy tuck
Liposuction
Thigh lift
Butt lift
Brazilian butt lift
Fat transfer
Am I eligible for mommy makeover surgery?
Ideal candidates for mommy makeover surgery should be:
In good health
At or near their goal weight
At a stable weight
Done having children
Nonsmokers
Can I get a mommy makeover if I am overweight?
For the best possible results and the safest procedure possible, patients should be near their healthy goal weight – within about 15 pounds – before undergoing mommy makeover surgery. Being overweight not only increases a patient's chance of intraoperative complications but may also prevent her from achieving her desired cosmetic outcome.
Because weight alone does not determine a patient's health and surgical eligibility, Dr. Marshall will also take into account the patient's BMI, which is a calculation based on weight in relation to height. Generally speaking, patients who are in the healthy BMI range (18.5 – 24.9) are considered fantastic candidates for surgery, given they are in good health otherwise. Even patients with a BMI of up to 29.9 may be eligible candidates for surgery.
During your initial consultation for mommy makeover surgery in Beverly Hills, Dr. Marshall will closely examine your concerns, evaluate your overall health, discuss your goals, and determine if mommy makeover surgery is right for you. When performed by a qualified and experienced plastic surgeon, mommy makeover surgery can offer healthy, eligible patients the opportunity to achieve or restore the body of their dreams.
Turn your life back around and feel more like yourself again with a mommy makeover in Beverly Hills, CA
Whether you've finally reached your weight loss goal or have finished building your family and want to feel more confident, sexy, and feminine once again, mommy makeover surgery can help. To learn more about the remarkable transformations that so many women have achieved with a mommy makeover in Beverly Hills, call Andre Marshall Plastic Surgery to schedule your one-on-one consultation with renowned double board-certified plastic surgeon Dr. Andre Marshall today.