Have Excess Body Fat After Weight Loss? Consider Liposuction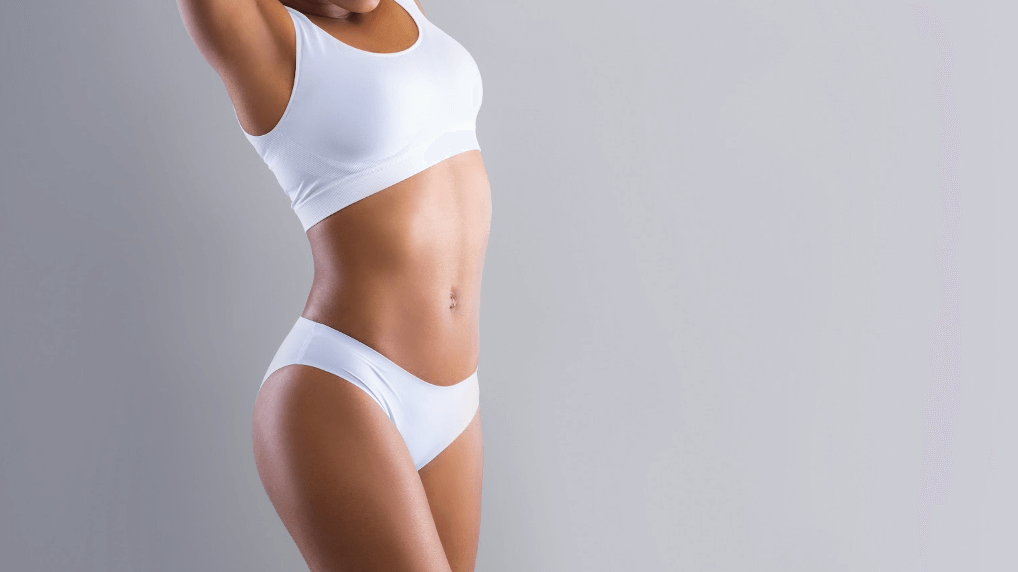 If you have recently lost weight, chances are good that you're looking and feeling better than ever. For many men and women, however, so-called "problem areas" — pockets of stubborn, resistant fat — keep them from reaching their ultimate aesthetic goals. To help patients get rid of those frustrating deposits of fatty tissue and finally achieve the results they deserve, double board-certified plastic surgeon Dr. Andre P. Marshall, owner of Andre Marshall Plastic Surgery in Beverly Hills, CA, performs advanced liposuction fat removal surgery. Read more below about the benefits of liposuction after weight loss, and find out if you may be an eligible candidate for this popular body contouring procedure.
Why can't I lose the last five pounds?
Losing weight and maintaining a healthy, stable weight through a consistent diet and exercise routine is a feat you should be proud of — and something that can do wonders for your health, appearance, and mood. If you still have 5 – 15 pounds that just won't seem to budge, you are not alone. Most people have areas on their body that are simply less responsive to weight loss and tend to accumulate stubborn fat cells, which can understandably be frustrating, especially with all the dedication you've put toward reaching your weight loss goals. Once you've exhausted your diet and exercise efforts and still have a few areas of stubborn fat, it may be time to consider liposuction.
How does liposuction work?
Liposuction is a surgical procedure performed using general anesthesia to remove stubborn, fatty tissue from the body and create a slimmer, smoother, more desirable physique. To begin, Dr. Marshall makes a tiny incision near the treatment area. The liposuction wand, known as a cannula, is inserted beneath the skin through this incision, and suction energy is used to harvest the excess fat cells. If desired, this fat can then be purified and reinjected to plump up another feature, like the buttocks or lips.
Where can liposuction be used?
Common treatment areas for liposuction after weight loss specifically include:
Face
Neck/chin
Abdomen
Upper back
Hips
Flanks
Buttocks
Inner and outer thighs
How soon will I notice my liposuction results?
Most patients can see a difference in their figure as soon as a few days after liposuction surgery, but the final results will be concealed by postoperative swelling for several weeks or months. It is important to wear your compression garments as directed and follow all of your liposuction recovery instructions in order to discourage swelling and promote speedy, efficient healing and a successful outcome.
Is liposuction permanent?
When liposuction is used to remove fatty tissue, these fat cells will not return to the body. Keep in mind, however, some fat cells will remain in the body and can become enlarged or even multiply with subsequent weight gain. Without a doubt, the most critical thing you can do to preserve your liposuction results over a long period of time is to maintain a consistent weight. With this approach, your sexy new shape can last for years or even decades to come.
Cross the finish line in your weight loss transformation with liposuction in Beverly Hills, CA
While liposuction is not considered a substitute for diet and exercise, it can certainly help to address those stubborn problem areas that haven't responded to your weight loss efforts. For more information about slimming down with liposuction surgery, call Andre Marshall Plastic Surgery to schedule your private consultation with Beverly Hills double board-certified plastic surgeon Dr. Andre P. Marshall today.