How Can a Brazilian Butt Lift Improve My Figure?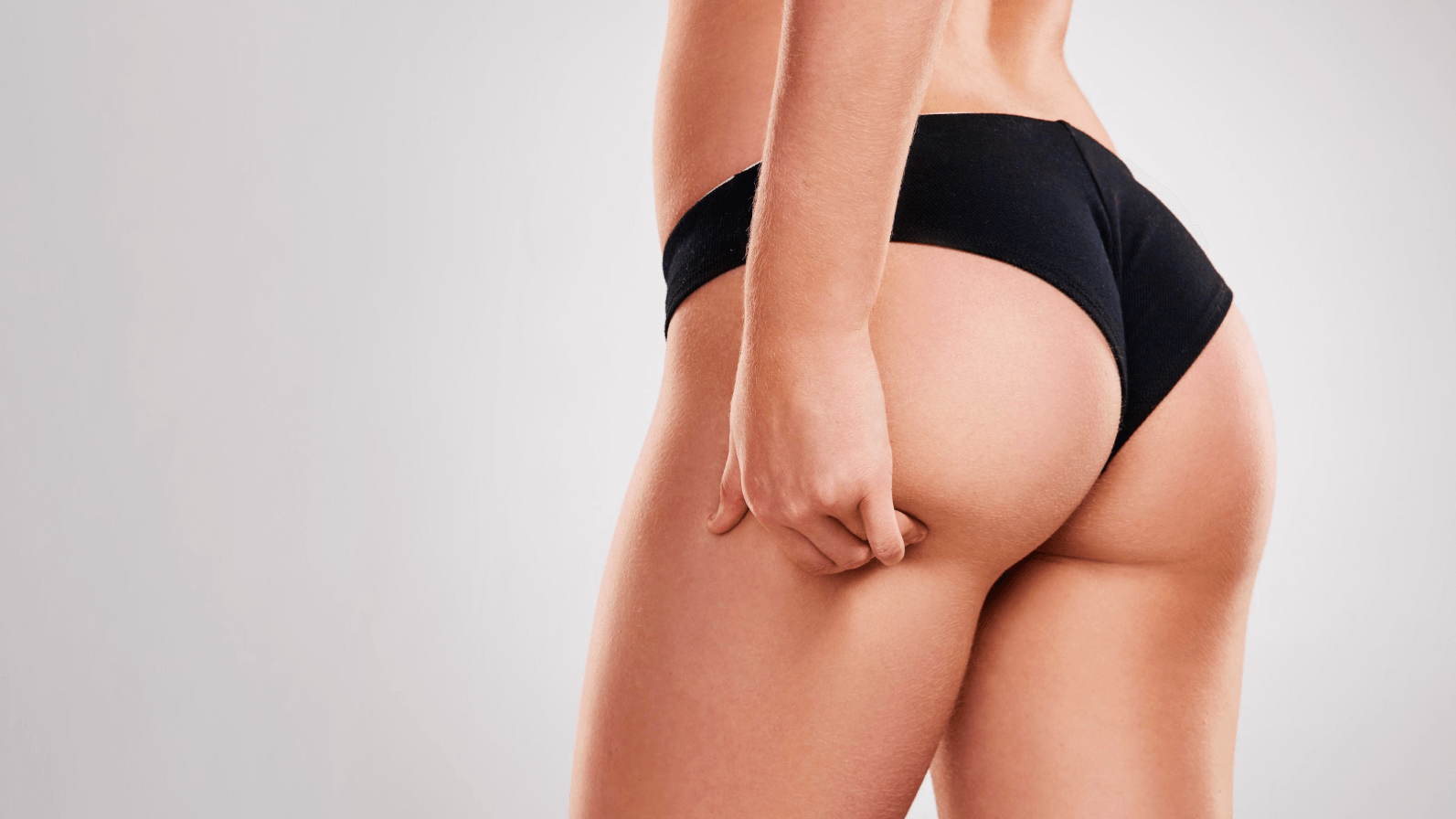 Are you tired of having a saggy, flat bottom? If so, a Brazilian butt lift might be the perfect solution. Known as a BBL, it can give you a round, boosted bottom. The BBL is one of the most popular aesthetic procedures performed in the United States. The body contouring surgery can provide you with a shapely, more defined butt without implants. The entire process is conducted using a fat transfer to add fullness to your buttocks and hips. You'll lose unwanted fat in one area of your body and have it placed in your butt and hip region.
Dr. Andre Marshall is a double board-certified plastic surgeon at Andre Marshall Plastic Surgery who specializes in BBL surgery in Beverly Hills, CA. He can provide you with defined buttocks and hips without needing to use implants. Instead, he'll use fat transfer with liposuction to transfer the fat from problem areas to your butt and hips. Using your own fat to round out your bottom can provide natural-looking results.
Benefits of BBL
Benefits of a BBL include:
Rapid results: As soon as the swelling goes down, you'll notice a rounder, fuller butt.
Optimum curves: With a BBL, you can have the hourglass figure you have been dreaming about.
Feels natural: A BBL gives your buttocks a natural feel, unlike implants or fillers that can feel hard, bulky, and unnatural.
Fat reduction: You'll have unwanted fat removed from problem areas to enhance your behind.
Is a Brazilian butt lift right for you?
Not everyone is a suitable candidate for a BBL. If you do not have sufficient fat for successful removal and transfer, a BBL might not be the best choice for your unique needs.
Another consideration when thinking about a BBL is whether or not you have sufficient skin laxity. If you suffer from sagging skin, a surgical butt lift might be your best choice.
If you are at a healthy weight and have an adequate supply of fat for removal, then a BBL can be ideal for your needs. It's also a great option if you don't want to undergo a surgical butt lift or use an implant to enhance your rear end.
All about BBL surgery
BBL is performed as an outpatient procedure. General anesthesia is used. The surgery usually takes from 2 – 3 hours to perform. Dr. Marshall will first perform liposuction from the abdomen, back, bra roll area, or pubic area. The extracted fat is processed to remove extra fluid and blood. The cleansed fat is then injected into the buttocks and hips. The process is often repeated several times to gain the size and shape you desire.
Following a BBL surgery, you'll go home to recover. Two areas of your body will be impacted during the surgical procedure: The area where you undergo liposuction and your buttocks. Patients experience bruising and swelling. After BBL surgery, you should avoid putting unnecessary weight on your buttocks for at least two weeks.
Once the swelling goes away, you'll notice results from the BBL surgery. The results will become even more apparent in 4 – 6 weeks. Your butt will appear rounded and your hips curvier. Also, the area that underwent liposuction will look flatter. A BBL is an ideal body contouring surgery to help you gain impressive results.
Schedule a Brazilian butt lift consultation in Beverly Hills, CA
If you would like a rounder backside, we encourage you to schedule a consultation with Dr. Andre Marshall at Andre Marshall Plastic Surgery in Beverly Hills, CA to discuss a BBL surgery. He will determine if the cosmetic procedure fits your goals. Contact us today to learn more.