How Long Does Swelling Last After Liposuction?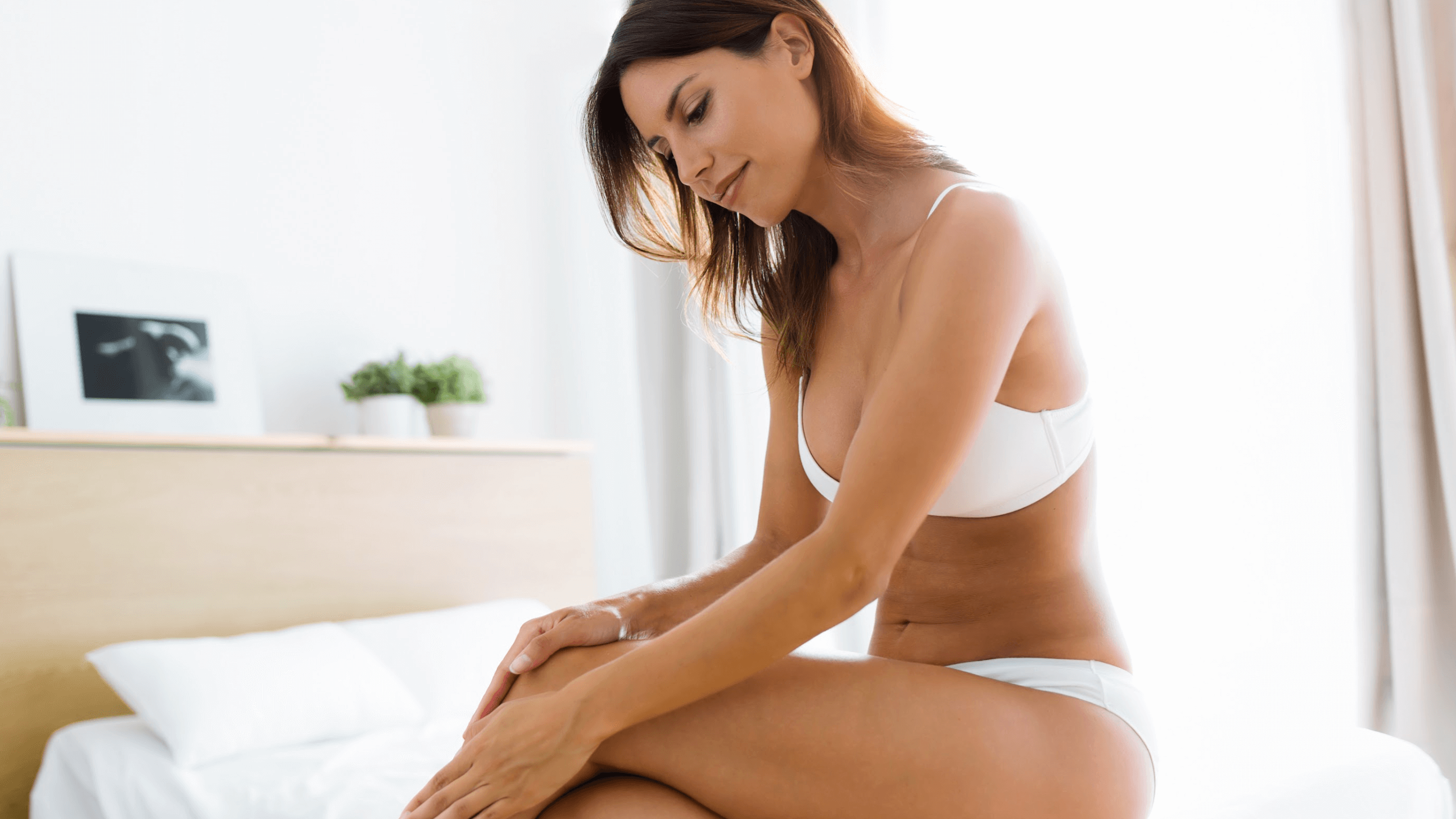 When it comes to eliminating unwanted fat that is unresponsive to diet and exercise, liposuction is arguably the most popular, effective, and longest-lasting option available today. At Andre Marshall Plastic Surgery, Beverly Hills, CA board-certified plastic surgeon Dr. Andre Marshall performs traditional liposuction and HD liposuction to help patients reduce their most stubborn areas and finally achieve the slimmer, smoother, more desirable figure they deserve and can feel confident about. One of the most commonly asked questions regarding liposuction is what to expect during recovery, and more specifically, how long their swelling will last and when their final results will become apparent. Find the answer to these liposuction FAQ and more below!
The basics of liposuction
Liposuction is the surgical removal of unwanted, excess, and/or stubborn fat cells – meaning those that do not respond to diet, exercise, and other traditional weight loss methods in the expected way or at the expected rate. While each liposuction procedure is customized based on the needs and goals of the patients, in addition to other factors, liposuction generally involves inserting a thin cannula beneath the skin via small incisions and removing the fat using suction energy. Some of the most common treatment areas for liposuction include:
Beneath the chin (double chin)
Neck
Upper arms
Male chest
Abdomen
Back/bra roll
Hips
Flanks
Inner and outer thighs
Buttocks
Above the knee
What is recovery after liposuction like?
The details of liposuction recovery will vary somewhat from patient to patient, depending on the size and number of areas treated, the patient's overall health, their adherence to aftercare instructions, and other variables. In general, patients should expect some mild discomfort, bruising, and swelling for the first couple of weeks. Patients are often instructed to wear a compression garment, and it is important to restrict strenuous physical activity, exercising, and heavy lifting for about 4-6 weeks or until cleared by Dr. Marshall. Depending on the nature of the patient's job, it may be necessary to take about 1-3 weeks off of work for liposuction recovery.
How long does liposuction swelling last before I can see my results?
The majority of swelling after liposuction typically resolves after about 3-6 weeks, though residual swelling can remain for much longer. Patients should have realistic expectations for their recovery and understand that it can take up to 6-10 months before the full effects of liposuction are apparent. However, preliminary results should be visible much earlier with only subtle changes occurring in the later months. To help discourage swelling and promote proper and efficient healing after liposuction, use these liposuction aftercare tips:
Wear compression garments as directed
Restrict strenuous physical activity
Engage in light, regular walks
Stay hydrated
Eat a healthy, balanced diet
Minimize sodium intake
Do not smoke
Adjust your sleeping position as instructed
Practice patience, and make healthy choices after your Beverly Hills liposuction for optimal results!
Knowing what to expect after liposuction and what to do (and not to do) after your procedure is critical for encouraging the most comfortable, efficient, and successful experience possible. To learn more about the exciting transformations that may be possible for you with liposuction surgery, call Andre Marshall Plastic Surgery to schedule your private consultation with Beverly Hills, CA's premier board-certified plastic surgeon Dr. Andre P. Marshall today.