How Many Inches Can Patients Lose With Liposuction Treatment?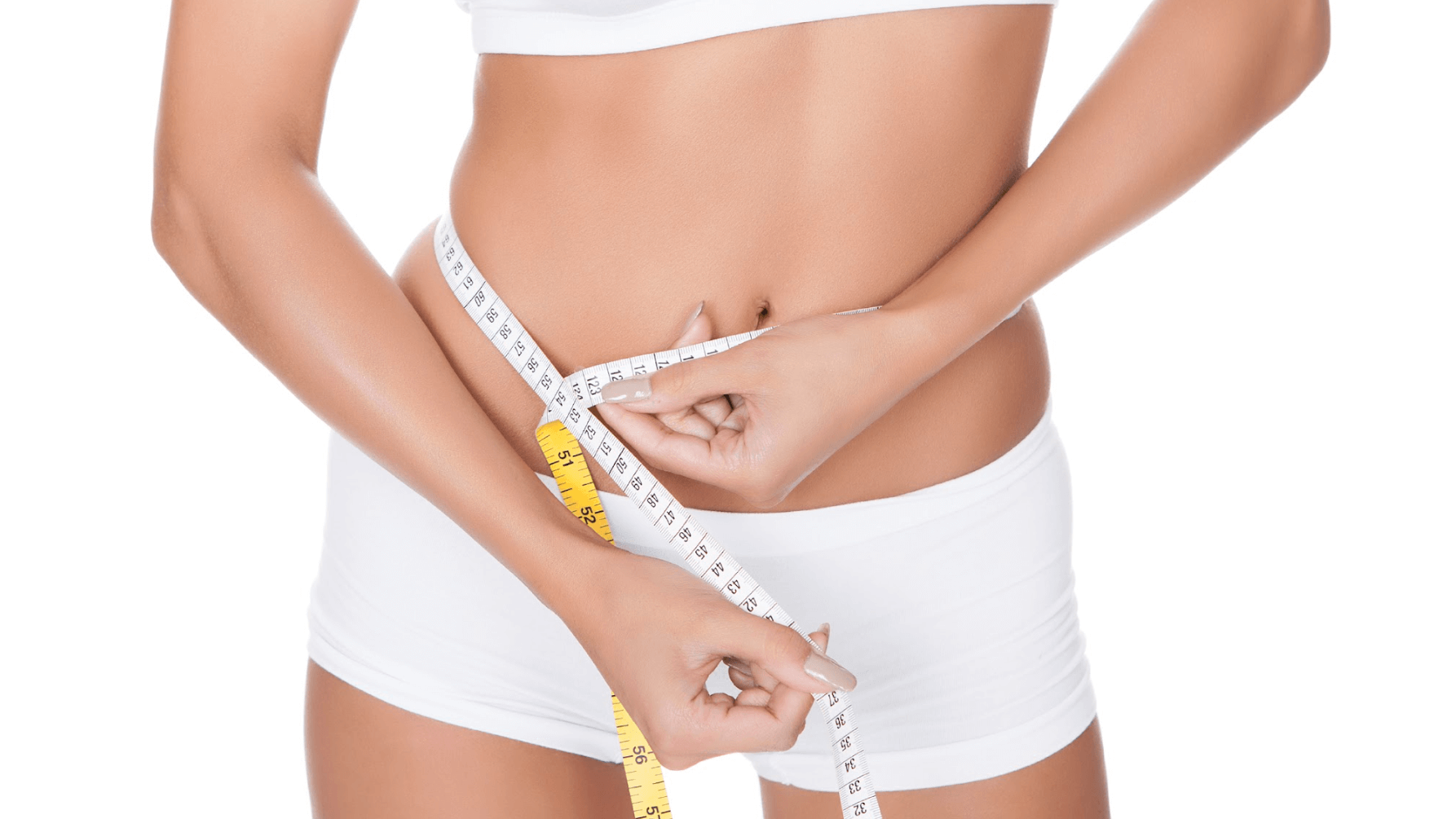 Liposuction is not a weight loss surgery but rather a way of slimming down and toning stubborn pockets of body fat that won't go away even with diet and exercise.
Stress, diet, genetics, and other environmental factors can all contribute to excess fat in areas like the chin, upper arms, back, belly, hips, thighs, and buttocks. But liposuction helps sculpt these areas for people already at a healthy weight.
At Andre Marshall Plastic Surgery in Beverly Hills, CA, double board-certified plastic surgeon Dr. Andre Marshall can help determine if you're a good candidate for liposuction.
Keep reading to find out how many inches you can lose after liposuction.
How does liposuction help get rid of body fat?
Liposuction is an outpatient procedure, but it's typically performed using general anesthesia. The surgery requires an incision to insert a cannula into the treatment area so the fat can be suctioned out.
It can take 6 – 10 months to see the full results of the surgery since your body needs time to recover. As the swelling goes down, you will begin to see the results. And since liposuction can only remove the subcutaneous "flabby" fat right beneath the skin (and not visceral fat that's attached to your organs), it's not safe to remove more than ten pounds of fat from even the largest areas.
How many inches can I lose from liposuction?
Liposuction is designed for body contouring and not weight loss. That's why patients typically need to be within 15 pounds of their goal weight before undergoing surgery. Patients who are overweight are likely dealing with visceral fat, which cannot be suctioned out without causing damage to organs.
However, many patients do lose around 5 – 7 pounds after liposuction. Depending on the person, it's possible to lose as little as two pounds or as many as ten pounds after the surgery. When it comes to inches lost after liposuction, that will depend a great deal on the area being treated. You're more likely to lose a few inches from a large area, like the abdomen.
Your size before surgery, your lifestyle, and the way you gain weight are all factors in your final results after liposuction surgery. All of these will be discussed in advance with Dr. Marshall during a preliminary consultation so that patients will know what to expect during and after their treatment.
What results should I expect after liposuction?
Your final results are dependent on many factors, particularly your treatment areas. It's possible to get liposuction in more than one area during the same surgery.
Liposuction is used to create curves and contour the body rather than simply slim down. It also cannot address skin laxity. However, it is possible to have a separate procedure to address sagging skin.
While the aging body will experience a loss of firmness over time, the fat removal that takes place during liposuction treatment is long-lasting. In fact, it's not recommended that a patient gain significant amounts of weight after surgery since new fat can be distributed unevenly in and around the treatment area.
Slim your body with liposuction in Beverly Hills, CA
If you're interested in getting the curves you want in the right places, liposuction can help.
Schedule a consultation with double board-certified plastic surgeon Dr. Andre Marshall at Andre Marshall Plastic Surgery in Beverly Hills, CA to find out if you're an appropriate candidate for the procedure.