How Much Will My Waist Shrink After Tummy Tuck Surgery?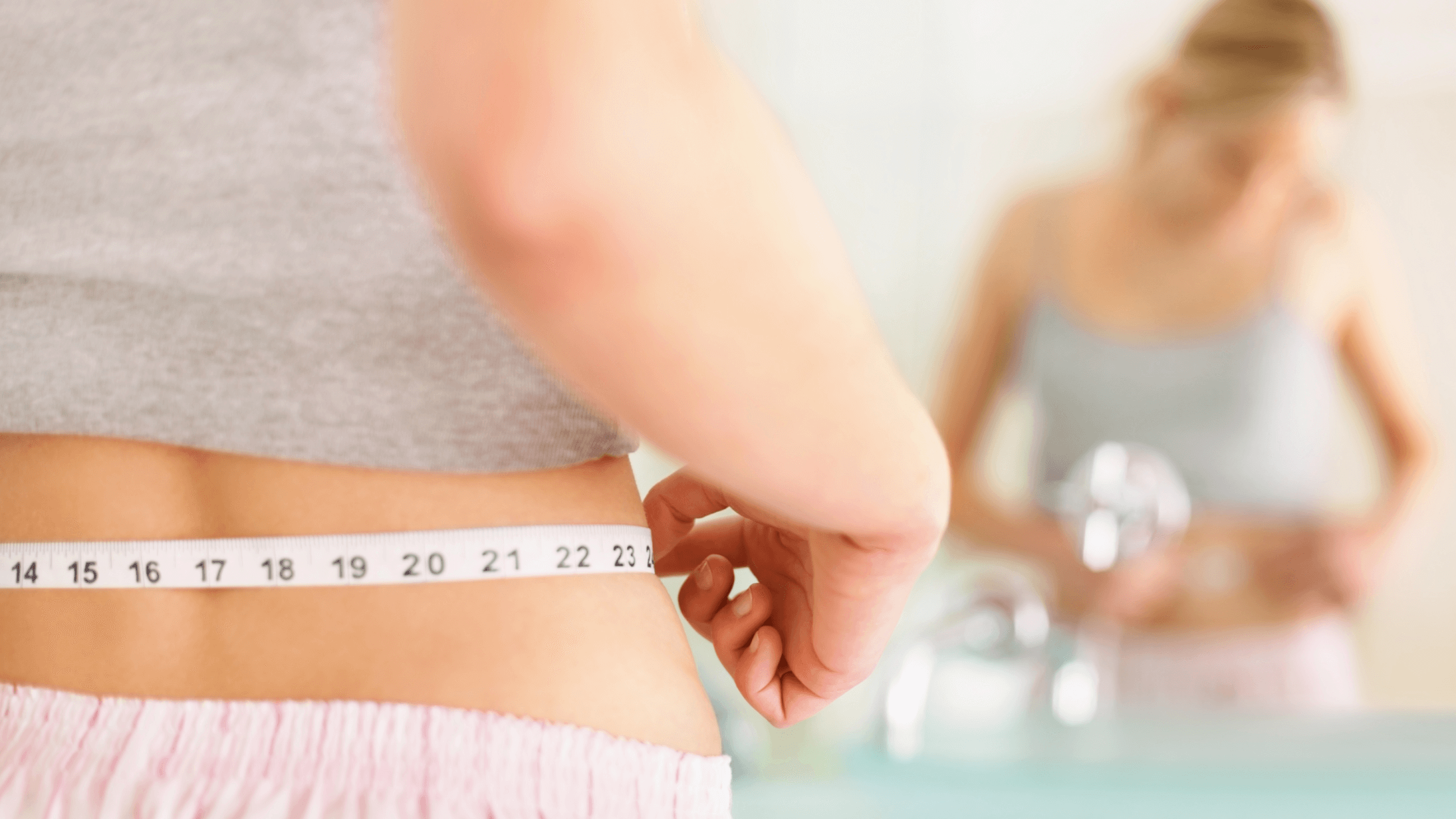 A tummy tuck can remove loose skin around your stomach to create a more defined waist and pronounced hourglass figure. Patients are excited to fit back into pants and dresses they haven't worn in years. But how much can your waistline shrink after undergoing advanced body contouring surgery in Beverly Hills, CA?
There is no one-size-fits-all answer to this question since everyone's body responds differently to cosmetic procedures. But double board-certified plastic surgeon Dr. Andre Marshall can give you a better idea of what to expect during an abdominoplasty assessment. Call Andre Marshall Plastic Surgery to schedule yours today.
What does a tummy tuck do?
A tummy tuck is one of the most common surgeries among women with children and people who have lost a lot of weight in the abdomen. A typical abdominoplasty involves a full incision from hip to hip before removing loose or hanging skin in the area. Andre Marshall Plastic Surgery also uses liposuction techniques to reduce fat pockets around the waistline. If you are unhappy with your stomach, this cutting-edge surgery can restore your smooth shape once again.
Will I have a small waist after surgery?
As we mentioned, the answer depends on many factors. You should expect different results based on the amount of hanging skin around your waist and the techniques involved in your procedure. For instance, a mini tummy tuck delivers less noticeable results than a full or extended abdominoplasty. Another factor we consider is the amount of fat removed with liposuction.
Many of our patients in Beverly Hills, CA are excited to achieve a small waist after excess skin removal. The average patient may see their waist shrink by a few inches or more. Dr. Marshall can discuss specific results during an initial body contouring consultation. An exam allows us to assess the treatment area and make recommendations for surgery.
A consultation is also the best time to review before and after photos of previous patients. Seeing real results can give you a better idea of what to expect. We photograph tummy tuck patients before the procedure and then again several months after surgery. This helps you visualize your possible outcome while planning for this life-changing cosmetic transformation.
How long will it take to see a small waist?
The amount of time spent in tummy tuck recovery is also different for everyone. It's possible to see immediate results after surgery, but some swelling and inflammation may persist for several weeks. Your new waistline should be smaller and much more visible once the swelling goes down.
While abdominoplasty does produce amazing outcomes, it's important to maintain your size after surgery. Gaining or losing weight in your midsection could distort the results of excess skin removal. Dr. Marshall recommends staying active to keep your new body contouring outcomes for years.
Get a small waist with a tummy tuck
Excess skin around the middle can be a huge source of discomfort and self-consciousness. However, with tummy tuck surgery in Beverly Hills, CA, you can regain your waistline and feel confident again. We invite you to schedule an abdominoplasty consultation with double board-certified plastic surgeon Dr. Andre Marshall and find out how we can return your figure and confidence. Our team at Andre Marshall Plastic Surgery is ready to help you get started.