Loss of Breast Volume After Pregnancy? Consider A Breast Augmentation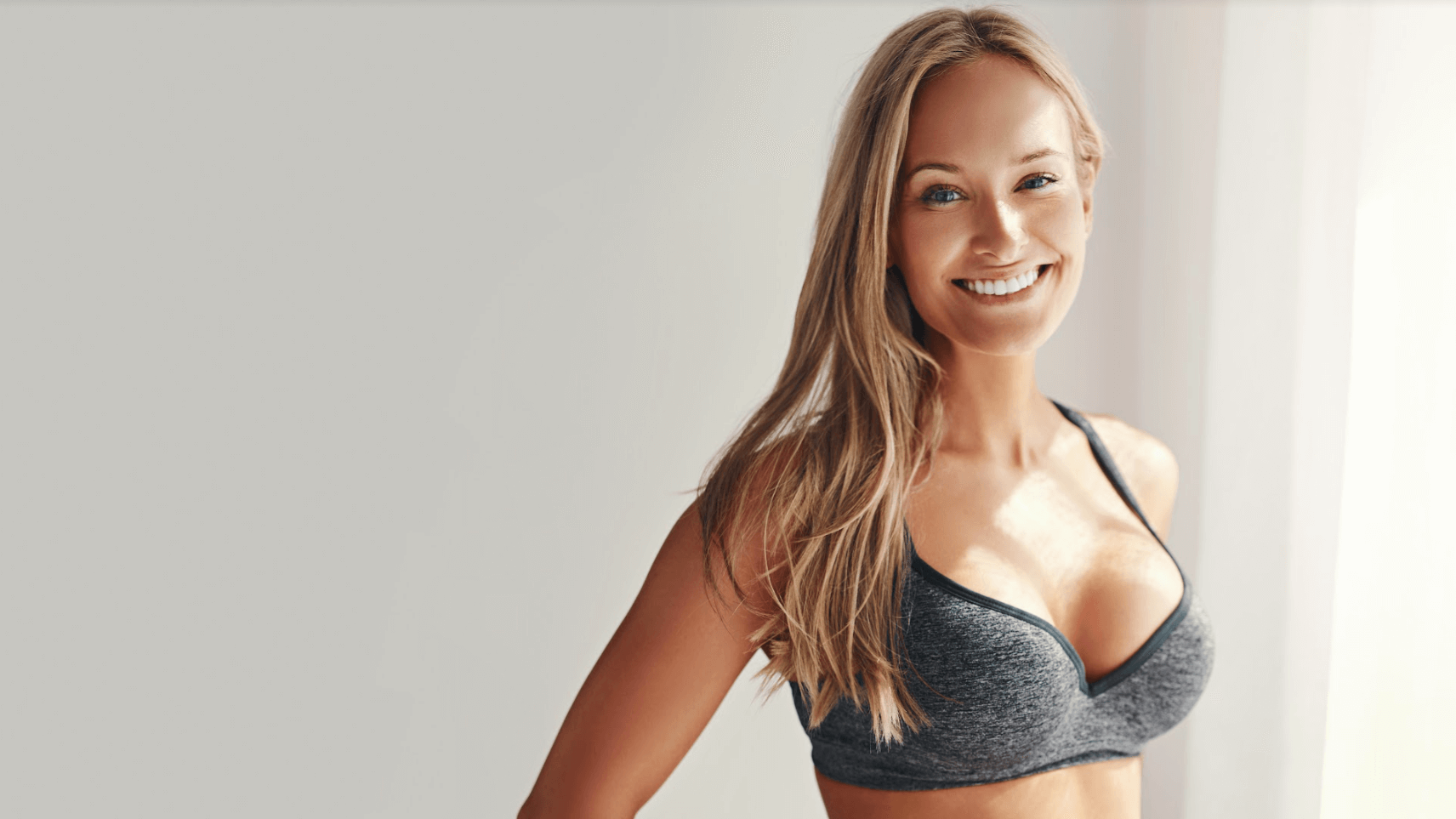 Pregnancy is a beautiful, natural process that brings many women fulfillment and joy. However, pregnancy and childbirth are significantly rough on the body, and can result in sagging, deflated breasts that diminish once youthful silhouettes and self-confidence. If you are unhappy with the appearance of your breasts after pregnancy, contact Andre Marshall Plastic Surgery. Double-board certified plastic surgeon Dr. Andre Marshall provides innovative breast augmentation procedures that can give you natural, fuller results in Beverly Hills, CA.
What is breast augmentation?
Breast augmentation refers to surgical procedures designed to enhance the volume and size of breast tissue. Depending on your personal goals and Dr. Marshall's medical recommendations, patients can use breast implants or fat grafting to achieve their desired outcomes. Dr. Marshall will assess your personal history and listen to your goals and concerns to help you determine which breast augmentation technique is right for you.
What are the benefits of breast augmentation?
There are several benefits to having breast augmentation, including:
Added breast volume

A natural lift to the chest

Symmetrical, fuller breasts

Contoured silhouette

Youthful appearance
Am I an ideal candidate for breast augmentation?
Ideal candidates for breast augmentation include women who:
Are finished with pregnancy and completing their families

Are done breastfeeding

Are over the age of 18

Have sagging, loose, or diminished breast tissue
Certain patients may not qualify for breast augmentation, including patients who are pregnant, want to become pregnant, or have specific blood, skin, or immunological disorders. Dr. Marshall will review your medical history to determine if breast augmentation is a safe treatment path for you.
What does the surgery look like?
Breast augmentation is performed using general anesthesia at Andre Marshall Plastic Surgery. For implants, a small incision is made, and the implant slides into a premade pocket for proper positioning. For fat grafts, fat cells are taken from other areas of the body (abdomen, thighs, buttocks, stomach), purified, and injected into the breast tissue. Sutures are made to close up all incisions, and patients are sent home the same day wearing compression garments to optimize healing and recovery.
What can I expect during the recovery period?
Patients will need to rest but can typically start resuming normal daily activities after the first week. Temporary swelling, redness, and tenderness after surgery are typical and usually resolve within a short timeframe. Patients are asked to avoid strenuous activities and exercise for at least 6 – 8 weeks to encourage proper healing and allow the breasts to fall into their new position.
How long do results last?
Results can last for many years, depending on how patients care for themselves and their bodies after surgery. Becoming pregnant or gaining a significant amount of weight can alter results. If patients get pregnant after surgery and their results are compromised, they can return to the clinic to have a refresher procedure.
Learn more about breast augmentation in Beverly Hills
If you have diminished, deflated, sagging, or loose breast tissue and wish to attain a fuller, natural appearance, contact our team at Andre Marshall Plastic Surgery in Beverly Hills, CA and schedule an appointment today. Dr. Marshall will validate your personal cosmetic goals and help you design a customized breast augmentation plan that works for you.