Should I Reach My Goal Weight Before Breast Augmentation?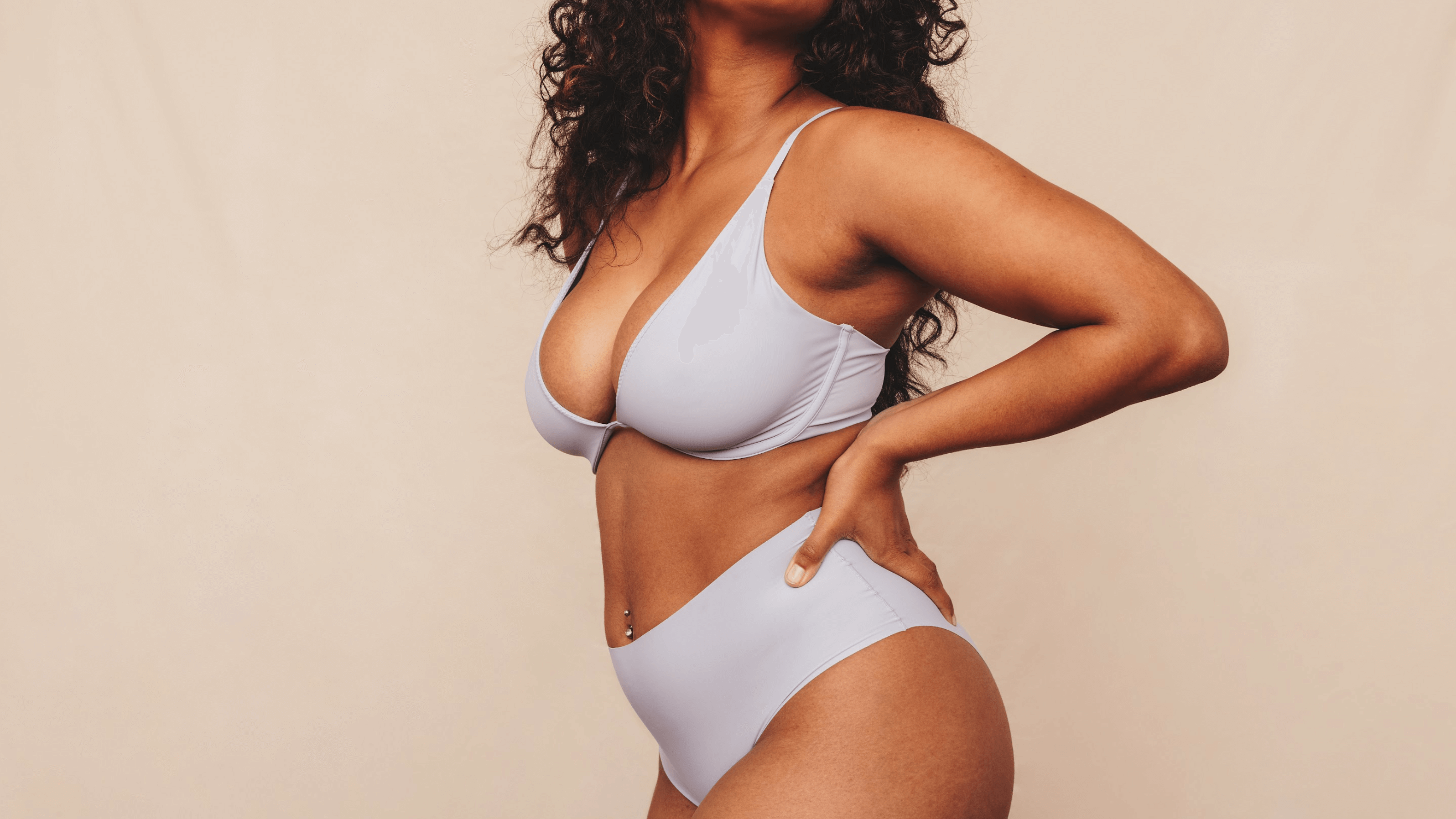 Before undergoing breast augmentation, you should be at a healthy and normal body weight for optimal, long-lasting results. Many women opt to undergo the procedure after weight loss, natural aging, or childbirth because their breasts appear deflated. If your breasts have undergone changes and you are at a target weight, breast augmentation is often an ideal solution.
If you are wondering if breast augmentation surgery is right for you, schedule a consultation with double board-certified plastic surgeon Dr. Andre Marshall. He will examine your breasts and discuss augmentation options with you at Andre Marshall Plastic Surgery in Beverly Hills, CA.
Is breast augmentation right for me?
If you are at a target weight and your breasts are developed sufficiently, breast augmentation might be an ideal choice. Women opt to undergo this surgical procedure for a wide array of reasons. Some women who work out frequently simply do not have a great deal of breast tissue, so having breast augmentation can give them the full breast they have been dreaming about.
All about breast augmentation surgery
During breast augmentation surgery, you will be administered general anesthesia. An incision is made in a predetermined location that is often dependent on the type of implant you pick. The chosen implant is then inserted via the incision into a pocket behind the breast. It is then secured in position, and the incision is closed with either sutures or skin adhesives.
Following the surgery, you can return home wearing a special compression bra that will help reduce swelling. It will take several days for the swelling and bruising to ease. Your breasts will start to settle in their new position. Most patients can return to work and normal activities in a week. However, you should avoid strenuous exercise for at least 6 – 8 weeks.
Breast implants versus lifts
Many patients are confused about whether they want breast implants or a breast lift. You can even undergo both a lift and implants. A breast lift is used if you have a great deal of loose skin and want to lift your breasts to a more normal position. Women who have lost a considerable amount of weight or breastfed their children often opt to undergo a breast lift. Breast augmentation improves the shape and size of your breast.
During your consultation with Dr. Marshall, he will discuss both procedures with you so you can determine which one best fits your needs. Many women opt to undergo a complete mommy makeover, which can include breast lift and breast augmentation.
Weight and breast augmentation
Many women wonder if they can undergo breast augmentation if they are overweight. If you are only 5 – 10 pounds past your target weight, it is fine to undergo a breast implant. However, if you are 20 to 30 pounds overweight, then you should lose weight prior to undergoing breast augmentation to ensure the best results. Also, you should maintain your weight for at least six months before undergoing the surgery.
Schedule a breast augmentation surgery in Beverly Hills, CA
If you are at your target weight and considering undergoing breast augmentation surgery, schedule a consultation with Dr. Andre Marshall at Andre Marshall Plastic Surgery in Beverly Hills, CA to discuss the procedure. He will sit down with you to answer all of your questions. Contact us today to learn more.