Three Areas to Restore With a Mommy Makeover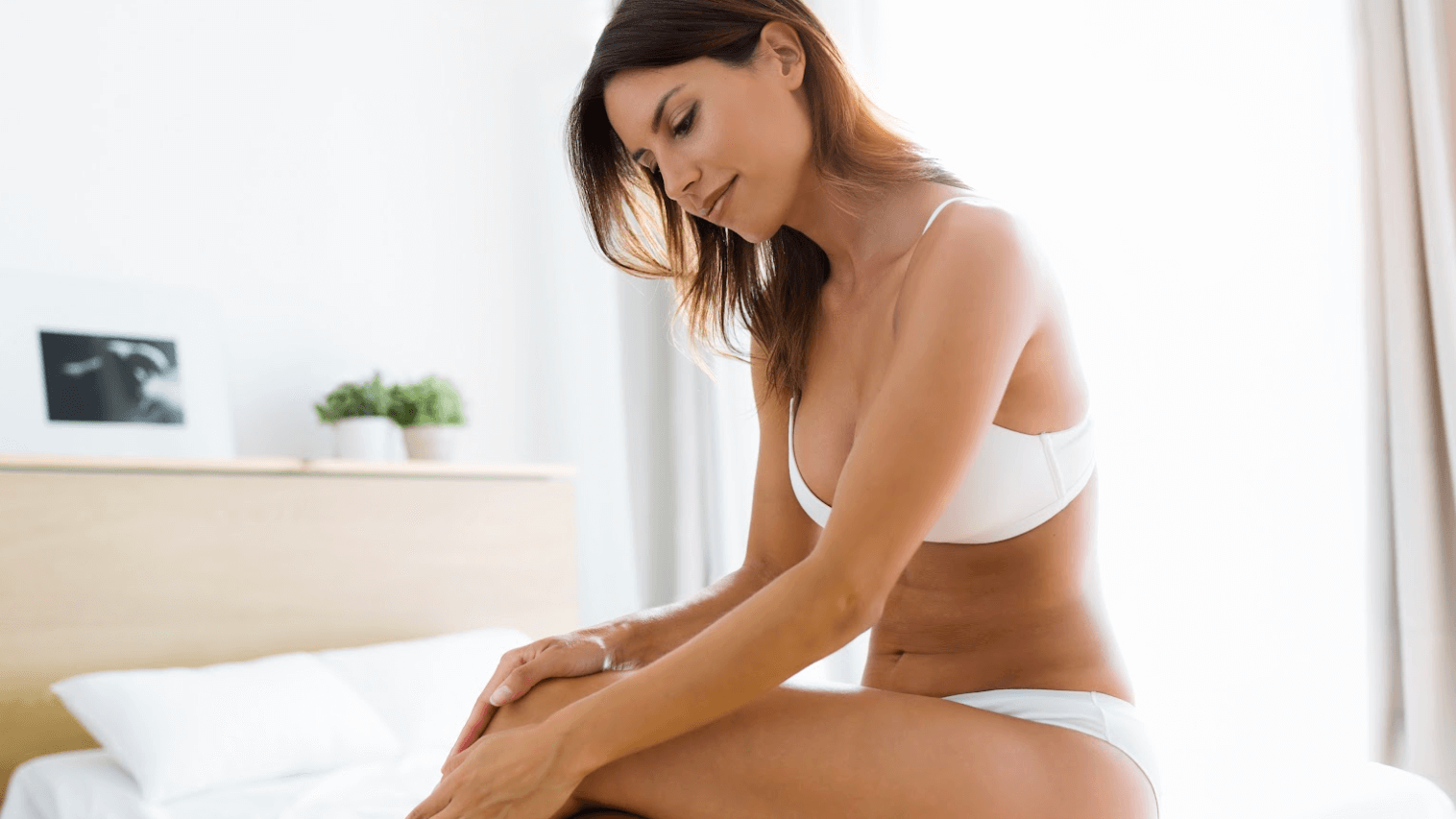 A mommy makeover is a combination of procedures that address areas most affected by pregnancy and childbirth. During a consultation, double board-certified plastic surgeon Dr. Andre Marshall may recommend breast augmentation, tummy tuck surgery, or liposuction to enhance the breasts, abdomen, and flanks/lower back.
Now, you can restore your pre-pregnancy figure with a mommy makeover at Andre Marshall Plastic Surgery in Beverly Hills, CA. Our team is proud to offer comprehensive care from the initial planning stages through recovery and beyond. Here's a closer look at three areas we target in this custom body contouring procedure.
1. Breasts
Women often experience changes in their breasts after having a baby. For example, volume loss and sagging tissue make it challenging to find supportive garments that fit properly. Asymmetry is also common, as one breast may sag more than the other. Breast augmentation involves using saline or silicone implants to upgrade the fullness of breasts and provide balance to your figure.
At the same time, a breast lift removes excess skin and repositions the nipples for a more uplifted look. Depending on your unique goals and body shape, Dr. Marshall may recommend combined breast augmentation-lift surgery or separate procedures to enhance the size and position of your breasts.
2. Abdomen
Pregnancy stretches out the abdominal area, leading to weakened muscles and loose, hanging skin around the belly. Even persistent diet and exercise are not enough to restore this area. A mommy makeover may be the only way to truly transform your midsection.
Tummy tuck surgery (also called abdominoplasty) removes extra skin and tightens the underlying muscles to create a flat, toned stomach that looks great in form-fitting clothing. Andre Marshall Plastic Surgery understands how important it is for moms to have a body that reflects their dedication to maintaining health and wellness. Our team in Beverly Hills, CA works hard to provide natural-looking results through body contouring.
3. Flanks/lower back
The flanks and lower back are common problem spots for women after pregnancy. Small but stubborn fat deposits in these areas are extremely difficult to get rid of on your own. Many women feel frustrated because the flanks and lower back are often visible when wearing certain clothing styles.
Dr. Marshall may recommend liposuction to remove fat pockets and provide a smoother, more contoured profile. This procedure requires small incisions and a tool called a cannula to suction out the fat. Our team takes the time to understand your mommy makeover goals and develop a body contouring plan that delivers excellent outcomes.
In fact, liposuction can address nearly any area with excess fat that makes you self-conscious. The best part is that once the fat is removed, it cannot regenerate in the same space. As long as you maintain a consistent weight, those pesky fat pockets should be gone.
Enhance your whole body with a mommy makeover
After pregnancy, many women are left feeling frustrated and dissatisfied with their bodies. Whether you're interested in breast augmentation, tummy tuck surgery, or liposuction, Andre Marshall Plastic Surgery offers custom mommy makeover procedures that provide smoother contours with minimal downtime. Get started by meeting with double board-certified plastic surgeon Dr. Andre Marshall today — we look forward to working with you.