What Are the Dos and Don'ts of Tummy Tuck Recovery?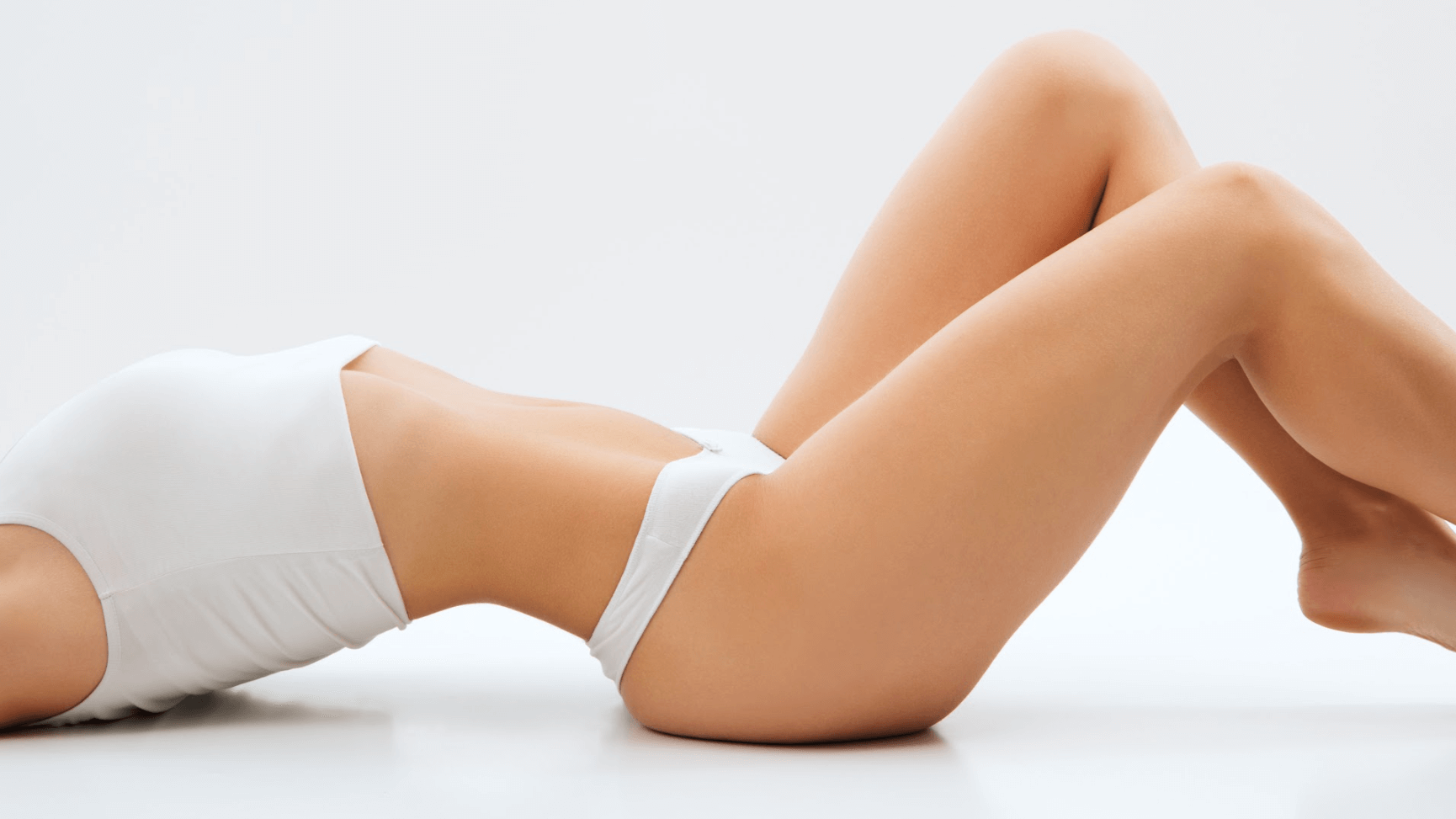 Tummy tuck surgery can be life-altering in more ways than one — from restoring or enhancing a patient's figure to boosting their confidence and, in some cases, improving back pain and other discomfort. For the smoothest tummy tuck recovery experience and the most successful cosmetic and functional outcomes possible, it is critical that patients follow their tummy tuck postoperative instructions closely. Use the information here, provided by double board-certified plastic surgeon Dr. Andre Marshall and the knowledgeable team at Andre P. Marshall Plastic Surgery in Beverly Hills, CA, to help plan for your tummy tuck recovery and set yourself up for success.
Who needs tummy tuck surgery?
There are a number of circumstances that may lead a person to consider tummy tuck surgery. In many cases, a tummy tuck is performed to improve or reverse the unwanted cosmetic and functional side effects of pregnancy, weight loss, or aging. Some of the most common concerns that can be addressed with tummy tuck surgery in Beverly Hills include:
Excess abdominal skin
Hanging skin folds on the abdomen
Stubborn belly fat
Abdominal stretch marks
Diastasis recti (separated abdominal muscles)
Tummy pooch or pouch
Depending on your specific needs, goals, anatomy, and other factors, Dr. Marshall will create a customized tummy tuck surgical plan for you. Generally speaking, a tummy tuck is performed via a horizontal incision on the lower abdomen, through which stubborn fat can be suctioned out, muscles can be repaired, and excess skin can be trimmed away.
What should I expect during tummy tuck recovery?
The details of tummy tuck recovery will vary from patient to patient based on the extent of the procedure performed, whether additional procedures were performed in conjunction with the tummy tuck, the patient's overall health, and other variables. On average, patients can expect to require about 2 – 3 weeks off of work after tummy tuck surgery, but light activities — like walking and desk work — can typically be resumed earlier. Patients will likely be instructed to wear a compression garment to help with postoperative tummy tuck swelling, and it may be necessary to modify your sleeping and walking positions to avoid putting undue strain on the healing incision. Below are some helpful dos and don'ts after a tummy tuck:
DO plan ahead for help with children, errands, household chores, and other needs
DO stock up on healthy foods and snacks
DO set up a comfortable resting area
DO wear your compression garment as instructed
DO attend all of your follow-up appointments
DO use medications, supplements, and topical products as directed
DO allow your body plenty of time to heal and recover
DO take light, frequent walks around the house to discourage blood clots
DON'T rush your tummy tuck recovery
DON'T try to stand/walk straight up (instead, bend at a slight angle)
DON'T do any heavy lifting or strenuous exercise until cleared by Dr. Marshall
DON'T smoke
DON'T sleep on your stomach (instead, sleep on your back with your head and legs slightly elevated)
DON'T submerge your healing incision until it has closed and you have been cleared by Dr. Marshall to do so
If you have additional questions about what you should or shouldn't do during tummy tuck recovery, don't hesitate to ask Dr. Marshall or a member of our team.
Regain the slimmer, sexier figure you've been dreaming about with tummy tuck surgery in Beverly Hills, CA
With an experienced surgeon and a proper aftercare routine, the results of a tummy tuck can be stunning. Discover the remarkable transformation that may be possible for you with a tummy tuck in Beverly Hills by calling Andre P. Marshall Plastic Surgery to schedule your one-on-one consultation with esteemed double board-certified plastic surgeon Dr. Andre Marshall today.