What to Know Before Brazilian Butt Lift Surgery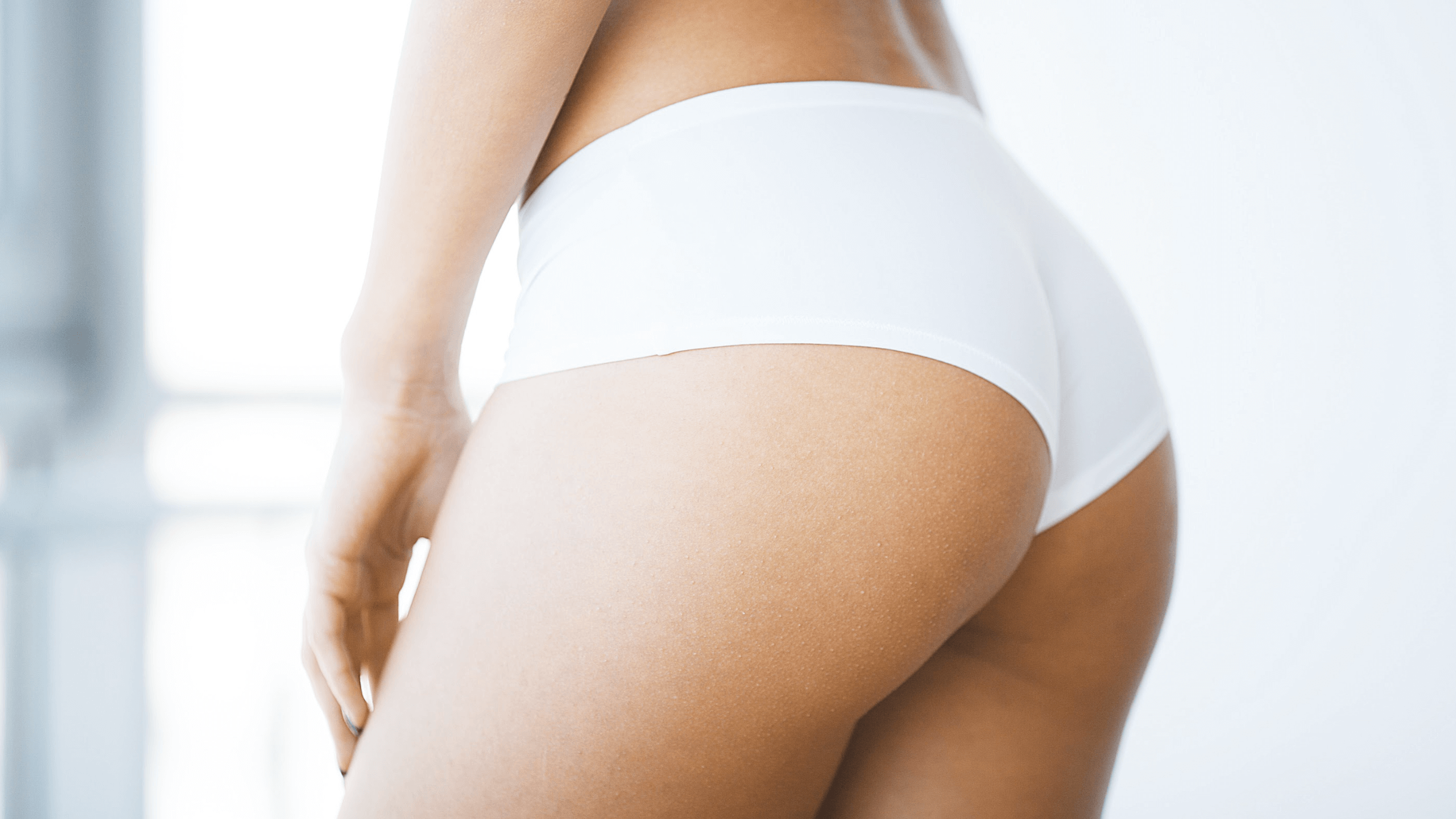 There's no denying the explosion in popularity of the Brazilian butt lift (BBL) in recent years— with men, women, celebrities, and influencers alike all turning to BBL surgery to help enhance their curves without the need for implants. While this has many people considering BBL a "routine" surgery, it is still important for patients to understand what to expect before undergoing the procedure. Here, double board-certified plastic surgeon Dr. Andre Marshall and the experienced team at Andre P. Marshall Plastic Surgery in Beverly Hills, CA, provide helpful information on what to know prior to a BBL, including what your surgery and recovery may entail, how to determine if you are a candidate for BBL surgery, and more.
What happens during a BBL?
BBL surgery is considered a liposuction plus fat transfer procedure, meaning excess fat is harvested from one or more areas of the body and reinjected into the buttocks to create natural-looking enhancements to the patient's backside. To ensure a smooth, optimal outcome, Dr. Marshall injects the fat in thin layers, using manual massage between each layer of injection.
How long is BBL recovery?
The details of BBL recovery will vary from patient to patient based on a variety of factors, including the amount of fat that was harvested and transferred, the size and location of donor sites (from where the fat was extracted), the patient's overall health and body type, whether any additional procedures were performed simultaneously, and others. Generally speaking, patients may require about 1 – 2 weeks off of work after BBL surgery, though it will be necessary to restrict strenuous physical activity and avoid placing pressure on the buttocks (including that associated with sitting, sleeping, driving, and other activities) for up to six weeks or longer — or until cleared by Dr. Marshall to do so. On average, the optimal outcome of BBL surgery can be seen after about 4 – 6 weeks, at which point the majority of BBL swelling should have resolved.
How do I know if I am a candidate for BBL surgery?
Patients considering BBL surgery should begin by scheduling a consultation with Dr. Marshall. During this appointment, Dr. Marshall will perform a careful assessment of the patient's available excess fat, skin elasticity, and other factors to determine whether they may be a good candidate for a BBL. Ideal BBL patients should be:
At or near their goal weight
Committed to maintaining a stable weight after BBL surgery
Nonsmokers
Have good skin elasticity
Have an adequate amount of excess fat for harvest and transfer
Have realistic expectations for their results
How long will my BBL results last?
One of the most important things for BBL patients to understand is that the longevity of their BBL results will depend on their adherence to proper aftercare guidelines, both in the short and long term. Almost immediately after BBL surgery, patients may be instructed to wear compression garments, sleep on their stomachs, and refrain from sitting or lying on their buttocks. When cleared by Dr. Marshall, a doughnut-shaped pillow can be used to assist the patient in sitting, which helps to redirect pressure from the buttocks to the thighs. In the long term, patients should stay committed to maintaining a stable weight through a healthy diet and consistent fitness routine, as weight fluctuations can affect the results of a BBL at both the liposuction and fat transfer sites. By following Dr. Marshall's BBL aftercare guidelines, the results of your fat transfer to the buttocks can last for years to come.
Boost your curves the natural way with a Beverly Hills BBL
If you have been unable to achieve the curvy shape you desire through diet and exercise alone but prefer a more natural alternative than synthetic fillers and implants, a Brazilian butt lift may be the answer you've been searching for. Join the many men and women who have taken their look to the next level with BBL surgery in Beverly Hills, CA, by calling Andre P. Marshall Plastic Surgery to schedule your one-on-one consultation with double board-certified plastic surgeon Dr. Andre Marshall today.