Will I be on Bed Rest After Tummy Tuck Surgery?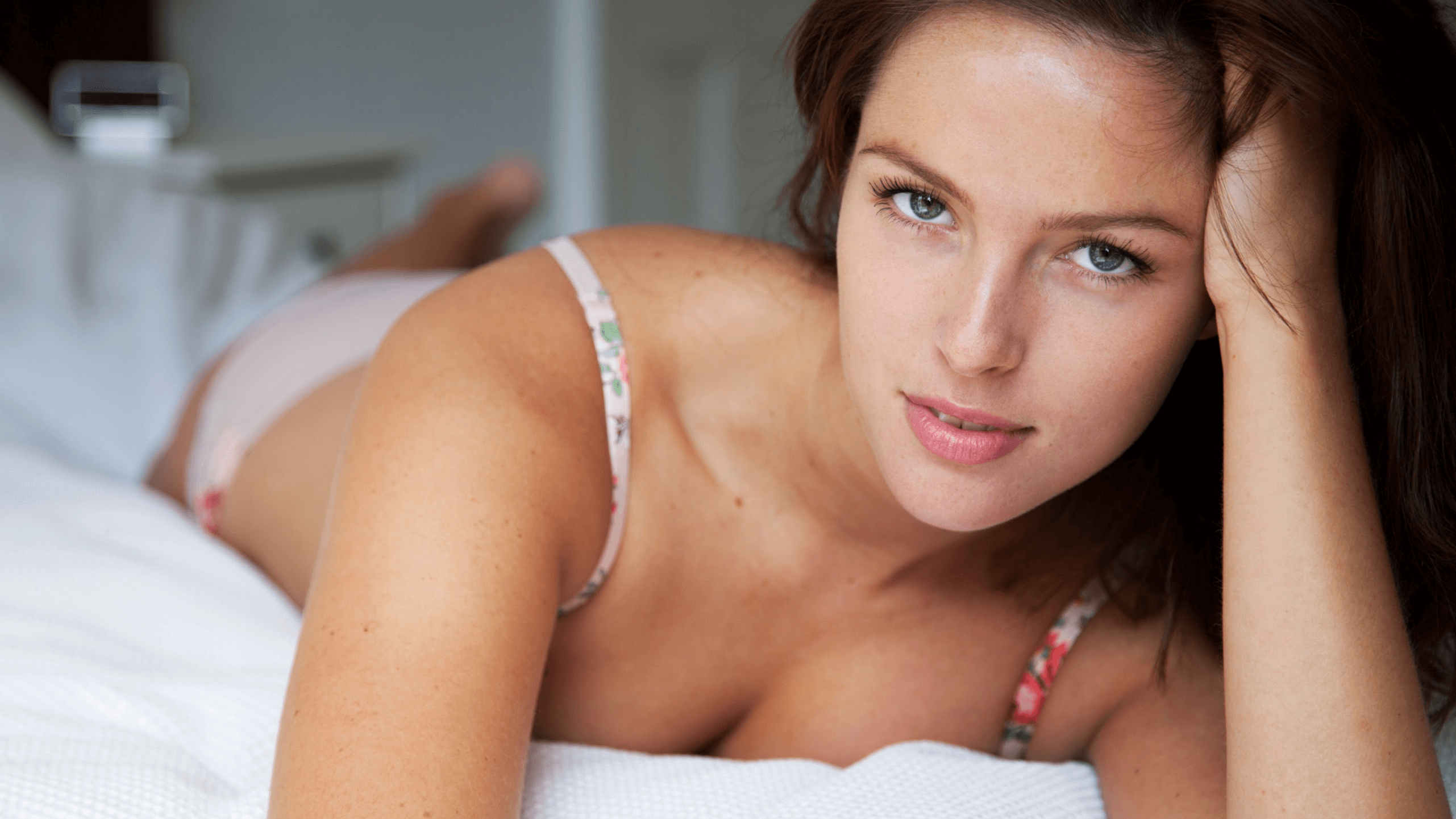 Childbirth, aging, and weight loss often create an unattractive and unwanted stomach pooch. Even if you diligently diet and work out, it's hard to get rid of the unwanted roll. Luckily, a tummy tuck can give you the firm, flat abdomen you have been dreaming about. However, one of the main concerns is if you will be on bed rest after tummy tuck surgery. You will need about a week of bed rest following a tummy tuck. It can take two weeks before you can return to your normal activities after the surgery.
Dr. Andre Marshall is a double board-certified plastic surgeon at Andre Marshall Plastic Surgery in Beverly Hills, CA. He offers tummy tuck surgery (abdominoplasty) that is customized to help meet your needs. Dr. Marshall will meet with you to evaluate your abdomen and develop a surgical treatment plan to help meet your goals. With surgery, you can attain a tighter, more youthful abdomen.
Is a tummy tuck right for you?
Do you have stubborn areas of abdominal rolls or sagging skin that you have been trying to get rid of with diet and exercise? If so, you might be an ideal candidate for tummy tuck surgery. Dr. Marshall will meet with you to determine that you are in good overall health prior to undergoing the surgery.
If you plan on getting pregnant soon or are overweight, then you will probably be advised to wait before undergoing a tummy tuck. To achieve the best results from tummy tuck surgery, you should be at your optimum weight. Tummy tuck surgery does not help you remove unwanted pounds. The surgical procedure is focused on removing loose or sagging excess skin from the abdominal region. If you have unwanted fat, Dr. Marshall can combine liposuction with a tummy tuck to achieve even greater results.
Prior to undergoing tummy tuck surgery, you'll want to let Dr. Marshall and the team at Andre Marshall Plastic Surgery know if you are taking blood thinners or other prescription medications. Typically, you will be told to discontinue the medication before surgery.
All tummy tuck surgeries are performed using general anesthesia at Andre Marshall Plastic Surgery in Beverly Hills, CA. The size and shape of the incision used will vary depending on the amount of skin slated for removal.
What to expect after a tummy tuck
After undergoing a tummy tuck surgery, the surgical team will monitor you. A compression device is used upon your release to help control the swelling. Most patients have a tough time walking in an upright position for a few days after surgery. However, as the incision heals and the abdominal tightness eases, you'll find walking easier. Until then, you'll be on bed rest as you recover. You can resume your normal everyday activities in around two weeks.
As you heal, you will have some scarring following a tummy tuck, but Dr. Marshall always places the surgical incision in the body's natural creases to help hide the scars. He also uses small incisions to ensure that they are hardly noticeable when healed. The surgical team will provide you with instructions on how to minimize scarring.
Tummy tucks are often combined with other surgical treatments, such as a complete mommy makeover, which removes excess skin and creates fuller breasts. If you are interested in combining surgical procedures, you'll need to discuss your goals with Dr. Marshall to obtain a fully customizable surgical plan.
Schedule a tummy tuck consultation in Beverly Hills, CA today
If you are ready for a flatter tummy, we invite you to schedule a consultation with Dr. Andre Marshall at Andre Marshall Plastic Surgery in Beverly Hills, CA. Dr. Marshall can give you the tighter figure you have been dreaming about. Following the surgery, you'll face only about a week of bed rest with an additional week of recovery before returning to normal activities. Contact us today to learn more about tummy tuck surgery.